Civic Engagement Initiative
NACDD believes that people with disabilities have a valuable role to play as active citizens of the communities in which they live.  Their involvement builds personal connections in the community, helps to break down misconceptions about people living with developmental disabilities and enables them to contribute back to their community as civic volunteers and partners.  Using person-centered, community-centered and purposeful learning approaches that are not currently part of the field of developmental disabilities will lead to systemic change in the civic engagement process at the local level.
The concept of "One Person, One Vote" is central to the ideal of democracy in the United States. However, people with disabilities are historically underrepresented among voters. One Vote Now was created to encourage, facilitate, and empower people with disabilities and those who support them, to vote!
One Vote Now is here to help make sure you can exercise your right to vote because nothing should block your ability to participate in our democracy. Elections should be equally accessible for all Americans—including the disability community. Elections are fairer when they represent all of us. 
One Vote Now was founded to help all people with disabilities understand their rights as voters. One Vote Now seeks to improve the voting representation of people with disabilities by encouraging voter registration and providing information about voting opportunities and resources on polling place accessibility. One Vote Now also seeks to help provide information and education so that more people with disabilities will run for public office.
For more information, please visit www.onevotenow.org
Data of people with disabilities being added to the Census Bureau is crucial. The Census Bureau will collect the data to make statistics for America to see how disability is handled in the 50 states and additional territories. The statistics about American citizens will make way for government programs, laws and policies.
With the 2020 election, it is crucial now than ever to be added. The statistics will show where the voices of American citizens lie and how loud they are.
Important Dates (UPDATED)
March 12  – October 31, 2020: Self-Response Phase
April 2 – September 3, 2020: Group Quarters (e-Response and Paper Enumeration) Operation
June 13 – July 9, 2020: Update Leave (except Puerto Rico)
July 1 – September 3, 2020: In-Person Group Quarters Operation
August 11 – October 31, 2020: Nonresponse Follow-up (NRFU) 
For these dates and more, visit the Census Bureau's "2020 Census Operational Adjustments Due to COVID-19" [Web] [PDF]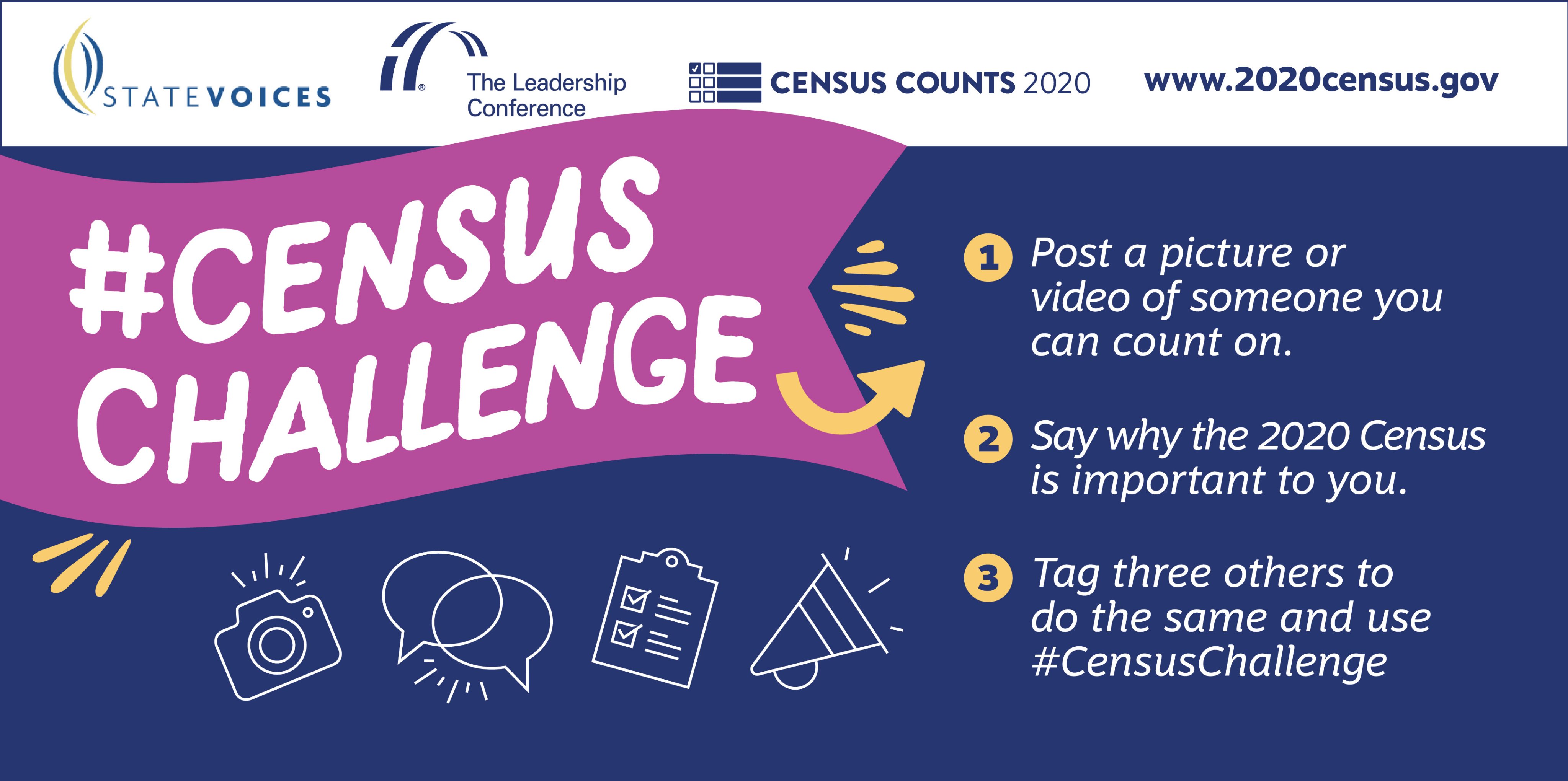 The U.S. Census Bureau is Hiring!
The U.S. Census Bureau is ramping up its national recruiting efforts to hire up to 500,000 temporary, part-time census takers for the 2020 Census in communities across the country to reach its goal of more than 2 million applicants.
The positions offer competitive pay, flexible hours, paid training, and weekly paychecks. To determine the pay rate in a specific area, learn more about these positions, or apply for one of the temporary jobs, visit 2020census.gov/jobs.
Rafael Rolon-Muniz on August's Census Day of Action
Our newest member of the NACDD team Rafael Rolon-Muniz has written a reflection on the Census Bureau and why it is urgent for people with disabilities to be included. Read his piece here.
The Census Project
NACDD has joined The Census Project to plead to the Congress to include imperative language for diverse groups in the next and future COVID relief packages.
Read more here.
Census Resources
#DisabilityCounts2020 – For multilingual resources in Spanish and ASL
Why the Census Matters for People With Disabilities: A Guide to the 2020 Census Operations & Challenges – National Disability Rights Network
An Accessible 2020 Census: FAQs by the Disability Community About Census Operations – National Disability Rights Network
The Arc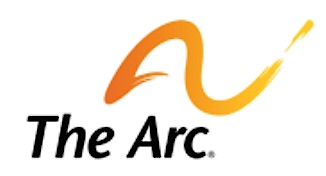 Our partner The Arc has created resources on how to add your data to the Census Bureau.
Census Fact Sheet (ENGLISH) | Census Fact Sheet (SPANISH)
Videos:
English: https://youtu.be/3mtLWiNihvo
Spanish: https://youtu.be/J6b9rRXjzEg
Census Counts